Pet Foods
At our practice we provide a complete range of daily pet food and nutritional solutions. However we also provide a complete range or specialist prescription diets used to help treat every different kind of pet disease. The two main brands that we stock are "Royal Canin" and "Hills". Our Nursing and Veterinary team are always ready to provide you with the best possible nutritional advice for the life stage and health needs of your pet.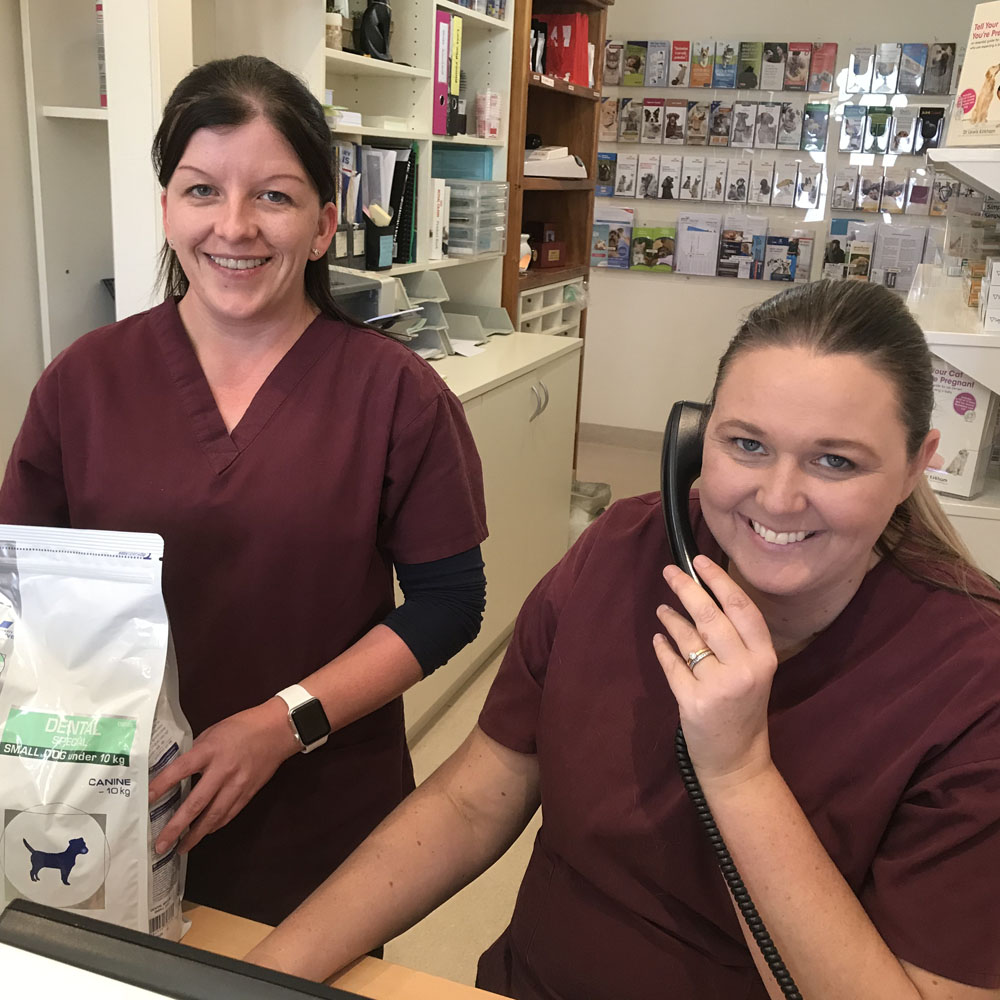 If you have any questions or would like to make an appointment to discus your pet's nutrition, please call Hoppers Crossing Veterinary Clinic & Hospital: (03) 9748 6644
Contact Us
For any questions about your pet's health, advice, or to book an appointment, please give our team a call.
Subscribe to our Newsletter
Join our mailing list to receive the latest news and updates from our team.