Flea Control and Skin Care Products
The Ferocious Aussie Flea is back – and with a vengeance. Stop your pet suffering from these parasites and hop into serious flea control.
Fleas are horrible little parasites.
They suck blood, make animals, especially puppies, anaemic, they spread tapeworm and cause serious skin irritations. Some unlucky pets are also allergic to fleas.
Thankfully, ridding your pet of fleas is a lot easier than it used to be and there is now a large range of 'state of the art' products available which are effective and safe.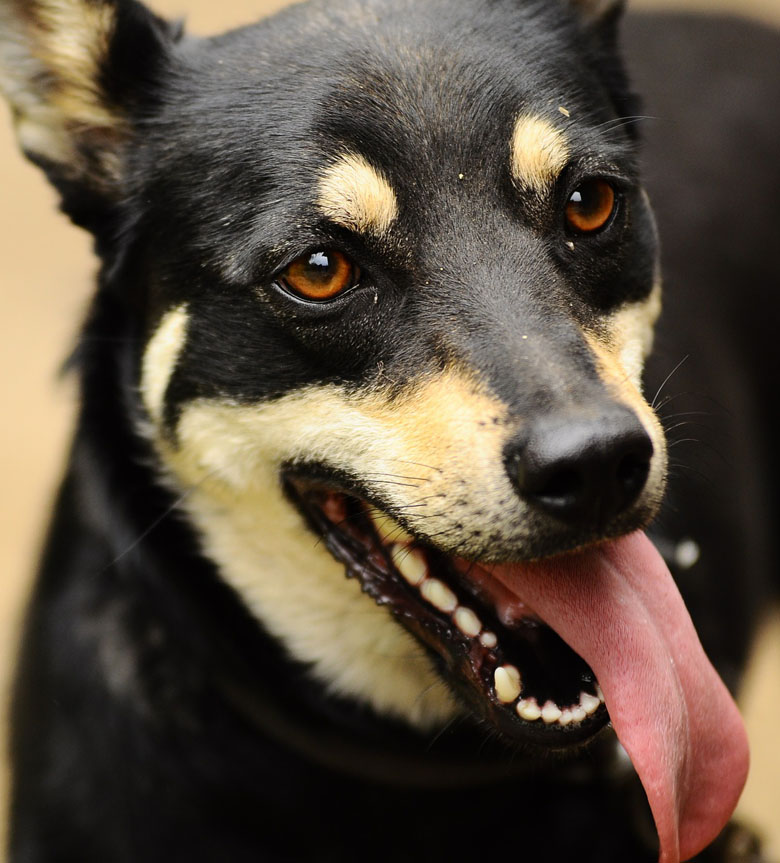 'Spot on the back of the neck' preparations
Most pet owners are now turning to the 'spot on the back of the neck' preparations, such as Advantage, Advocate, Advantix and Frontline Plus.
These products come in small vials that you squeeze onto your pet's neck once a month. The convenient means of applying these flea preparations has proved a winner and they are effective and popular if given regularly and to every pet in the house.
Advantage, for instance, is very good at eliminating adult fleas in dogs and cats (also in rabbits and ferrets). However, another benefit is that micro-crystals of the preparation drop from the animal's coat into the areas that the pet visits, such as its bed and its resting spots in the garden. These micro-crystals are like 'mine fields' that will bomb the developing flea larvae. Therefore, while controlling adult fleas on the animal, Advantage also controls the developing larvae that are hatching from eggs – and this is occurring right now in your house and yard. It makes you feel kind of creepy doesn't it?
Advantix is a product that combines the active ingredient of Advantage above to control fleas along with permethrin to repel and kill ticks, including the paralysis tick. Ticks however are not a problem locally in the Wyndham area but may be an issue if you travel with your pet.
Advocate is another new multi-purpose product that combines imidacloprid (Advantage) with moxidectin so it kills fleas, as well as prevents heartworm, hookworm and roundworm in dogs and cats, plus whipworm in dogs, and controls lice and ear mites in cats, and mange and lice in dogs with monthly application. A tapewormer is still required every 3 months.
Frontline can also be used on dogs and cats as a spot on which is used every month. Frontline Plus combines a longacting adulticidal compound (fipronil) with an insect growth regulator ((S)-Methoprene) so adult fleas are killed for at least one month plus all flea stages in the pet's surroundings, giving even better flea protection. An additional benefit of using Frontline on dogs is that it also gives ticks for two weeks.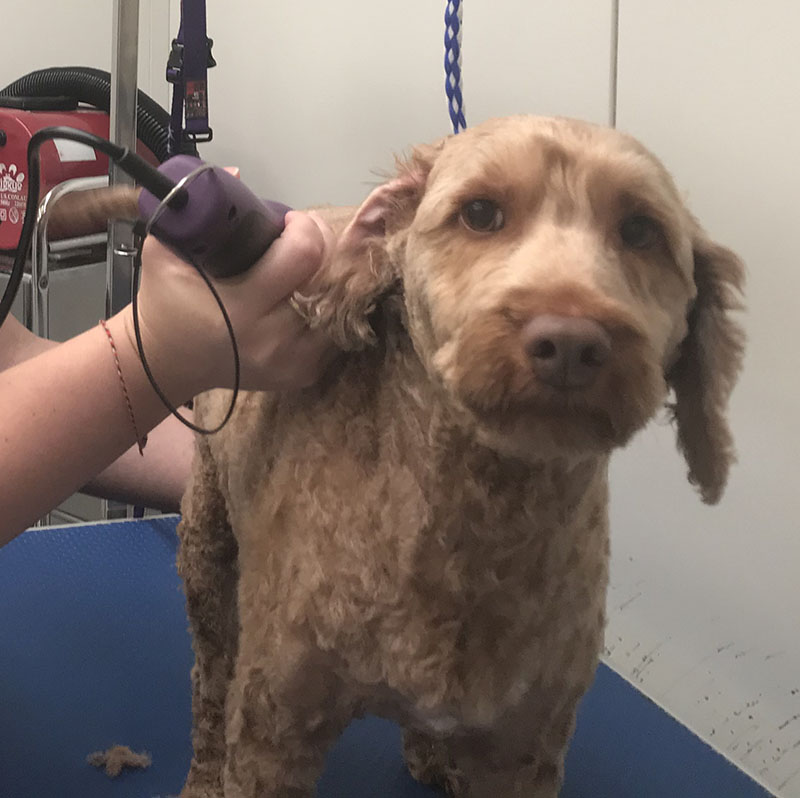 Tablets/Chews
The product Sentinel Spectrum has a multiple action, too, but is a monthly tablet for dogs only. It combines an insect growth regulator (luferenon) with a heartworm preventive (milbemycin) as well as a tapewormer (praziquantel). Used monthly, Sentinel will control fleas, heartworm and all intestinal worms (including tapeworm) in dogs. Its flea control effect relies on preventing flea eggs from hatching. However, it will not kill adult fleas directly so another preparation may be needed to them until Sentinel has zapped the eggs in the environment.
Two great new products for dogs are Simparica and Bravecto. Simparica is a monthly oral chew that prevents fleas and ticks. For even longer protection choose Bravecto which kills fleas and ticks for a whole 3 months. This will perfectly coincide with 3 monthly intestinal worming of your dog.
Remember to read the label before using any product, especially for cats – any product containing permethrin is toxic to cats and should never be used.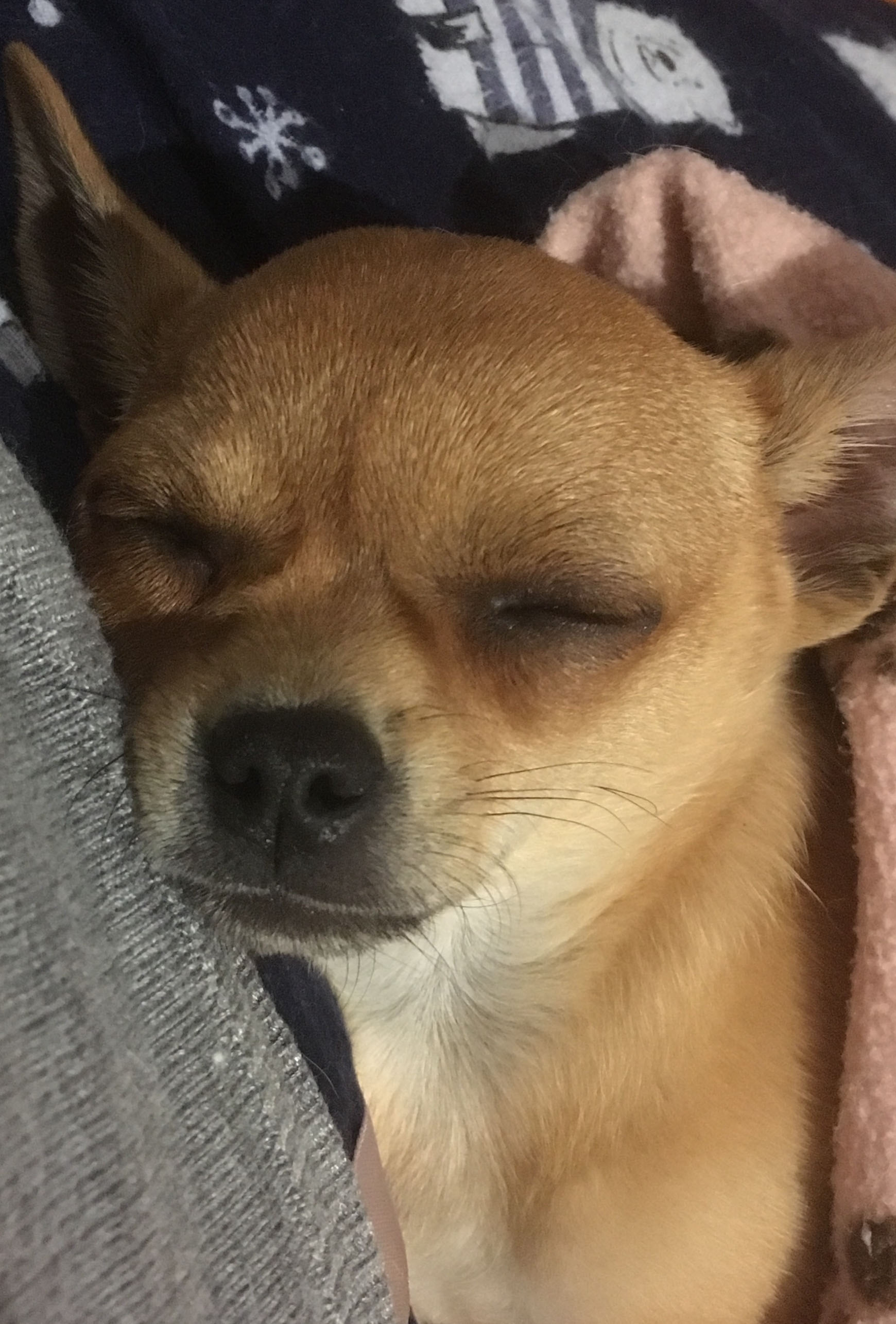 For any concerns about your pet's health, or to make an appointment, please call Hoppers Crossing Veterinary Clinic & Hospital: (03) 9748 6644
Contact Us
For any questions about your pet's health, advice, or to book an appointment, please give our team a call.
Subscribe to our Newsletter
Join our mailing list to receive the latest news and updates from our team.