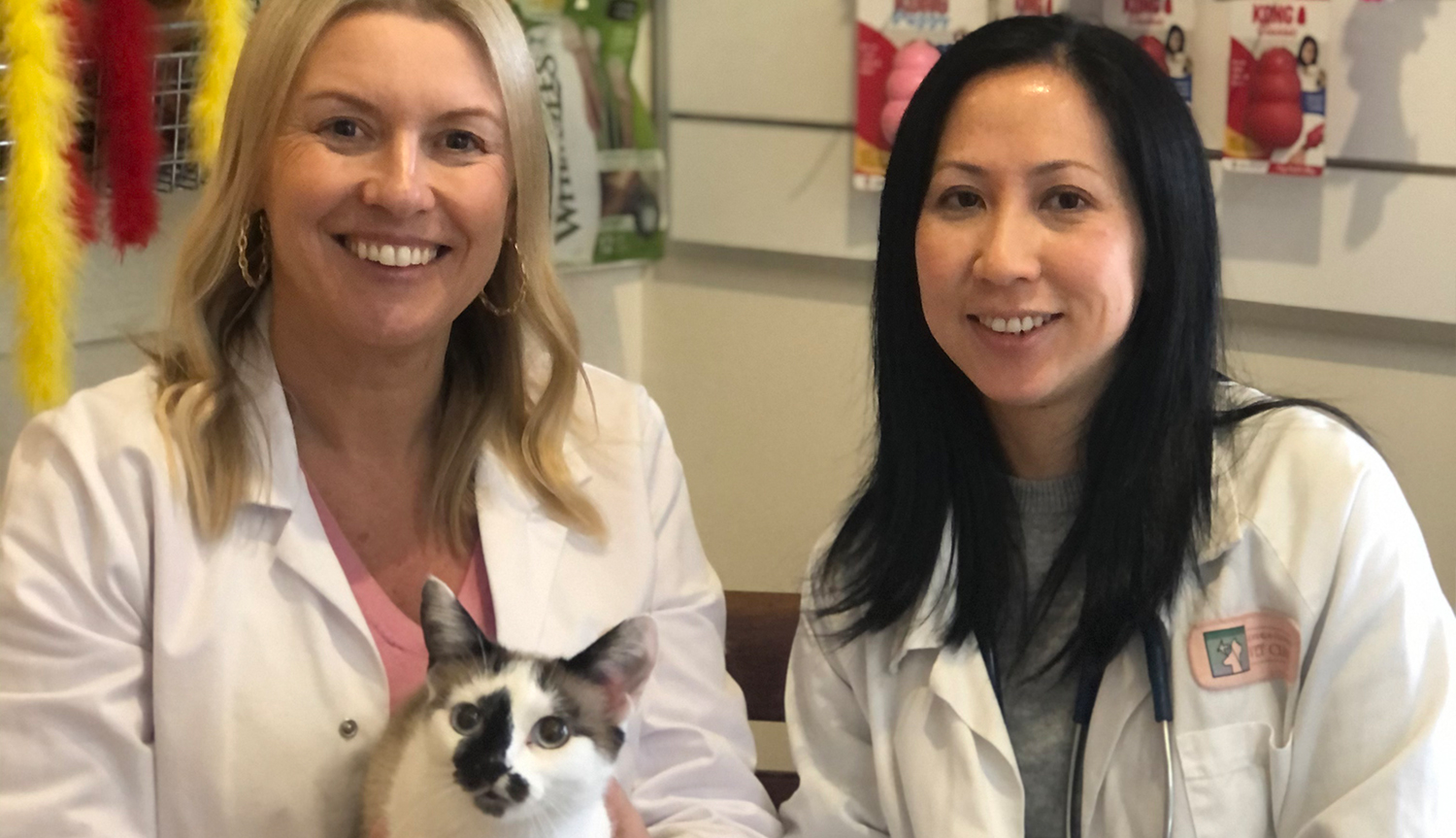 Welcome to Hoppers Crossing Veterinary Clinic & Hospital
Listening Caring & Providing Choices
Our Services
At the Hoppers Crossing Veterinary Clinic we offer a range of services. For more information on the services we provide, click on the links below:
★★★★★
Really great care from the peeps here. Fixed up our pussycat, provided excellent advice, and at a really fair price. We've had issues with vets trying to over-service and overcharge in the past, but there was not a hint of this at Hoppers Crossing Veterinary Clinic & Hospital. Thanks folks, we'll be back again for sure.
★★★★★
I highly recommend the Hoppers Crossing Veterinary Clinic. I have taken my animals here for the past 15 years both before and after I was married. My husband is also extremely confident that we are with the best there is! Dr Joe and Dr Kristi have been awesome in ensuring we receive the best treatment, care and advice available for any issues we have presented to them.
★★★★★
We had our cattle dog admitted for major leg surgery. The staff all were fantastic, caring and followed up with call checking on how dog was recovering and how we are coping with sick dog. Truly recommend this place to all.
Our Location and Opening Hours
Address
5 Barber Dr, Hoppers Crossing VIC 3029
Opening Hours
Monday to Friday - 8.30am to 6.30pm
Saturday - 9.00am to 4.00pm
Sunday - 10.00am to 1.00pm
Public Holidays - Closed
Consultations by appointment
Contact Us
For any questions about your pet's health, advice, or to book an appointment, please give our team a call.
Subscribe to our Newsletter
Join our mailing list to receive the latest news and updates from our team.