Consultant Internal Medicine and Ultrasound
While our Vets do perform excellent medicine and surgery at our practice sometimes we need the help of specialists for those tricky and more complex cases. Dr Rueben Fleigner a registered Veterinary Specialist in internal medicine is a visiting consultant to our practice. Dr Rueben is invaluable to us and has helped us over the years diagnose and treat very complicated cases. Dr Rueben helps us diagnose and treat many medical diseases such as diabetes, cushings and other hormonal diseases, immune mediated diseases, gastrointestinal diseases, internal organ diseases and various cancers. Dr Rueben can also perform endoscopy colonoscopy and advanced ultrasound for our patients.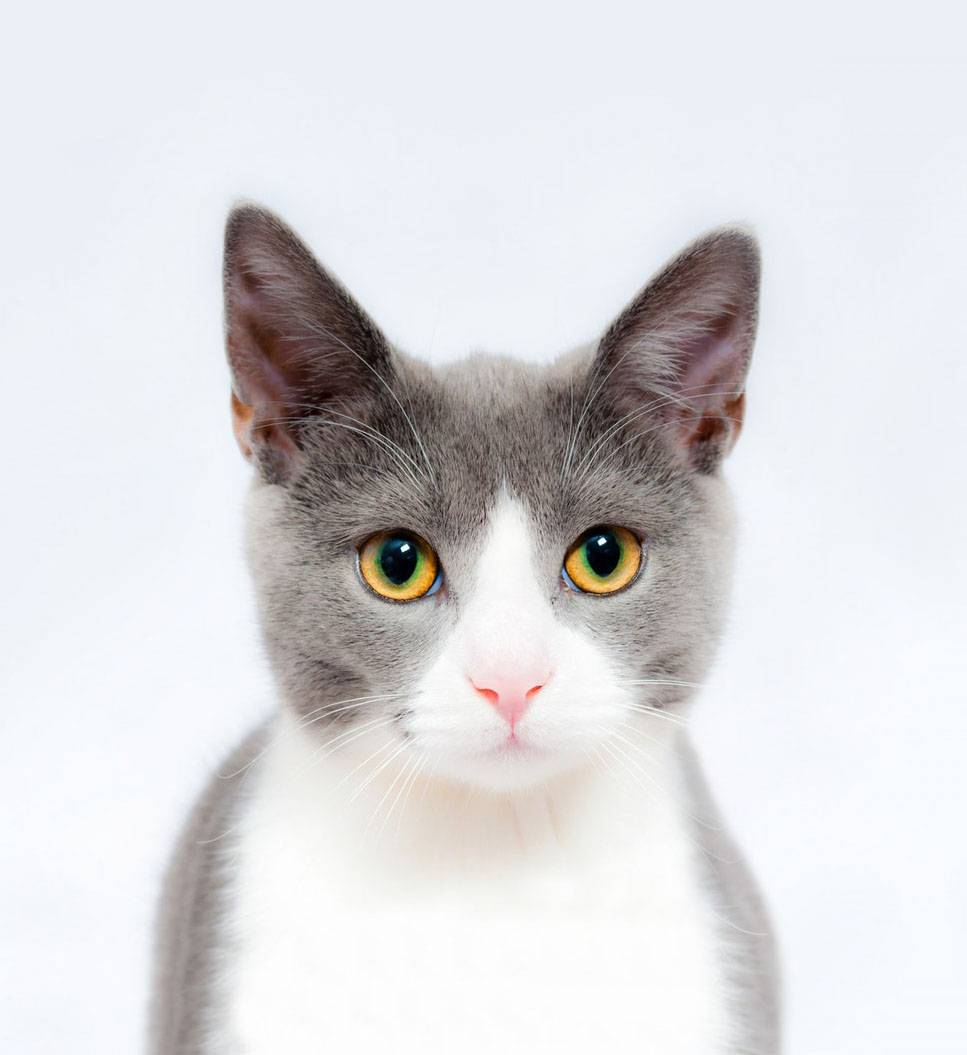 If you have any questions about your pet's diagnosis, please call Hoppers Crossing Veterinary Clinic & Hospital: (03) 9748 6644
Contact Us
For any questions about your pet's health, advice, or to book an appointment, please give our team a call.
Subscribe to our Newsletter
Join our mailing list to receive the latest news and updates from our team.