Intestinal Worm Treatments.
We stock a wide range of intestinal worming products for your pets. We also stock a wide range of "all-in-one" products that treat Intestinal Worms, Fleas and Heartworm.
Please speak to our team about the best solution to manage the preventive health care needs of your family pets: (03) 9748 6644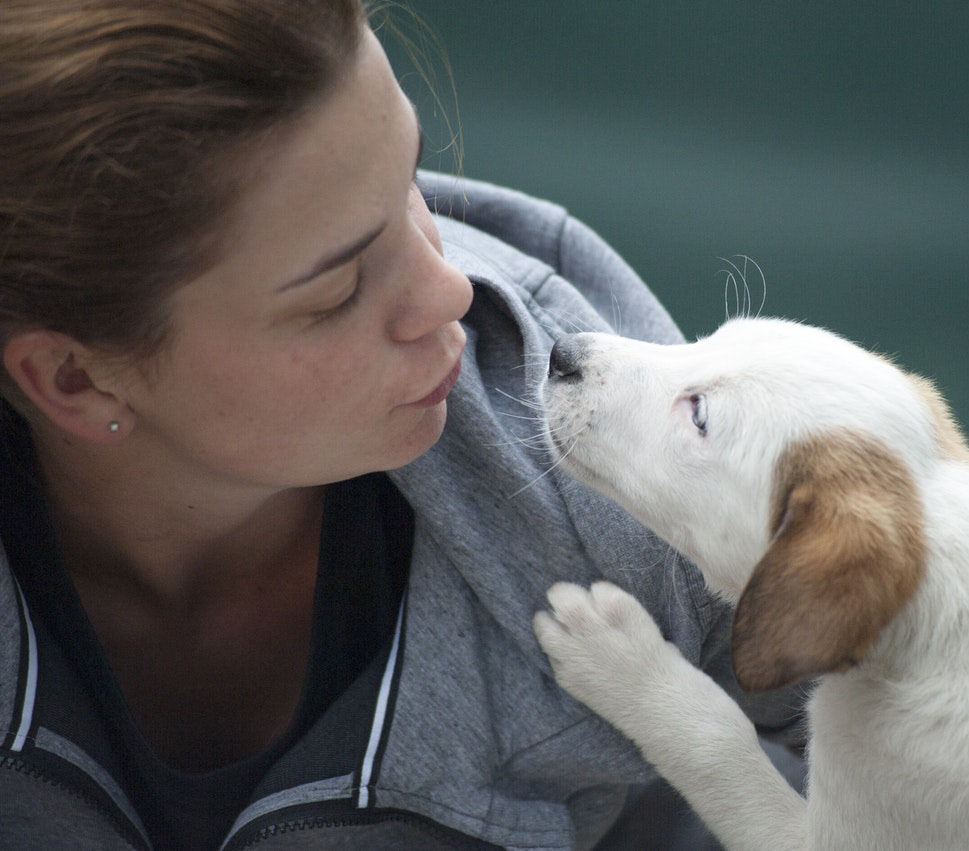 Contact Us
For any questions about your pet's health, advice, or to book an appointment, please give our team a call.
Subscribe to our Newsletter
Join our mailing list to receive the latest news and updates from our team.