Veterinary Behaviour Consultations
Behaviour Consultations
Veterinary behaviour consultations can help with behaviour problems in dogs and cats such as aggression towards people or dogs/cats, separation anxiety, excessive barking, hyperactivity, urine spraying, inappropriate toileting, phobias (such as thunderstorm or fireworks), anxiety attacks and more. At this clinic, all vets can answer basic behavioural questions. However, should they consider the problem to be of a serious nature then they may refer you to a Veterinary Behaviourist or a Veterinarian with a special interest in behaviour.
Veterinary behaviour consultations are different to seeing an animal trainer. Your veterinary behaviourist can also determine if there is a medical cause for the behaviour (which there often is). Veterinary behaviour consults at our clinic are performed by our veterinary team who may then recommend referring you on to a specialist.
We allow a 30 minute consultation so we can get a thorough history and understand the problem in its entirety.
A treatment plan may include environmental modification, behaviour modification and potentially medication.
Sometimes we will have a revisit consultation 6-8 weeks after starting treatment to monitor your pet's progress. If we decide to place your pet onto long term medication then yearly blood tests are advised to ensure that they are otherwise healthy.
Remember that if the behaviour problem has been going on for a long time then your pet will probably have a lot of bad habits. This means that fixing the behaviour problem will probably not happen overnight. The success you will have is also related to how much you want to fix the problem, extra effort on your part will certainly improve your results!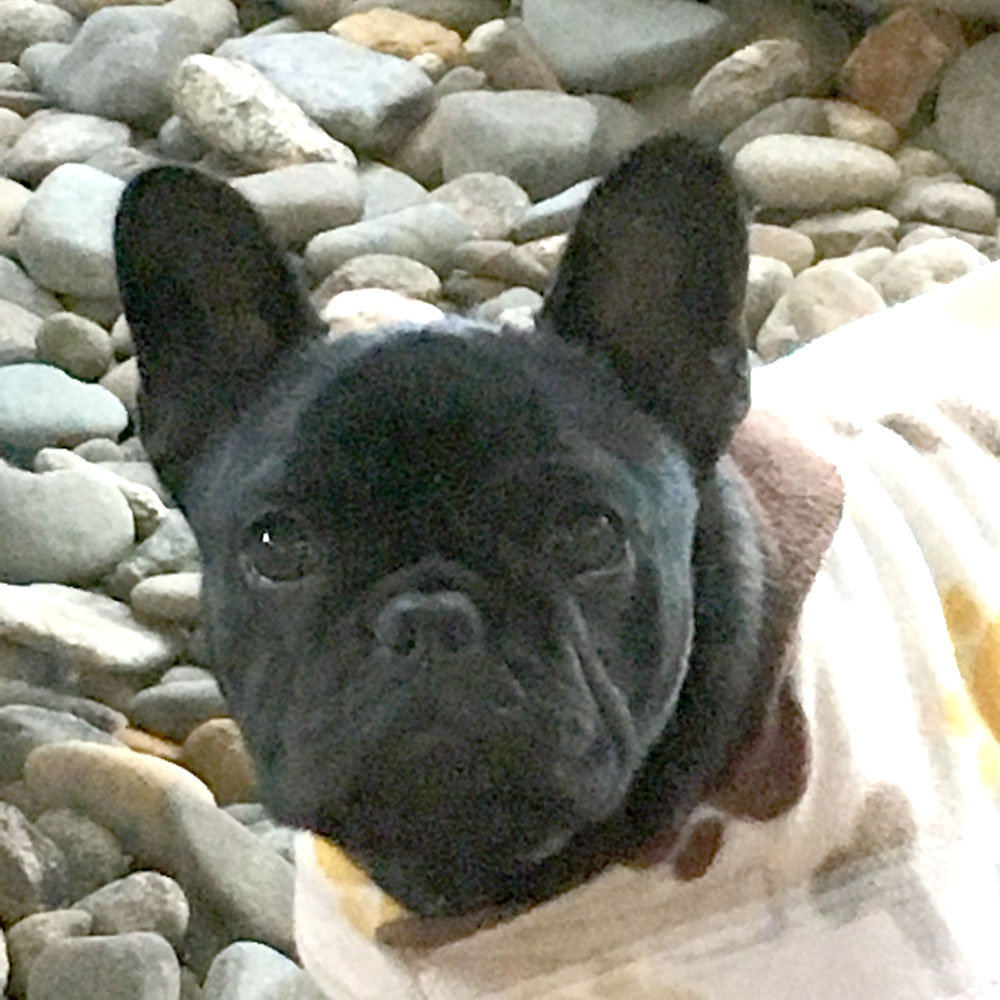 "Empathetic and caring. There's a cat on staff on standby for your emotional support. They have a great phone system. Free parking."
For any concerns about your pet's health, or to make an appointment, please call Hoppers Crossing Veterinary Clinic & Hospital: (03) 9748 6644
Contact Us
For any questions about your pet's health, advice, or to book an appointment, please give our team a call.
Subscribe to our Newsletter
Join our mailing list to receive the latest news and updates from our team.