Contact Our Friendly Team
Our Customer Service Promise
Listening, Caring & Providing Choices.
We will respond quickly and professionally to all enquiries.
Our team will give the best advice possible for you and your pet.
Visiting Our Practice
All vet consultations and procedures require a booking.

Please have all dogs on a leash when visiting our practice.

Please have all cats in a pet carrier when visiting our practice.
Please advise staff if you require any assistance moving your pet.
Ample car-parking available on site.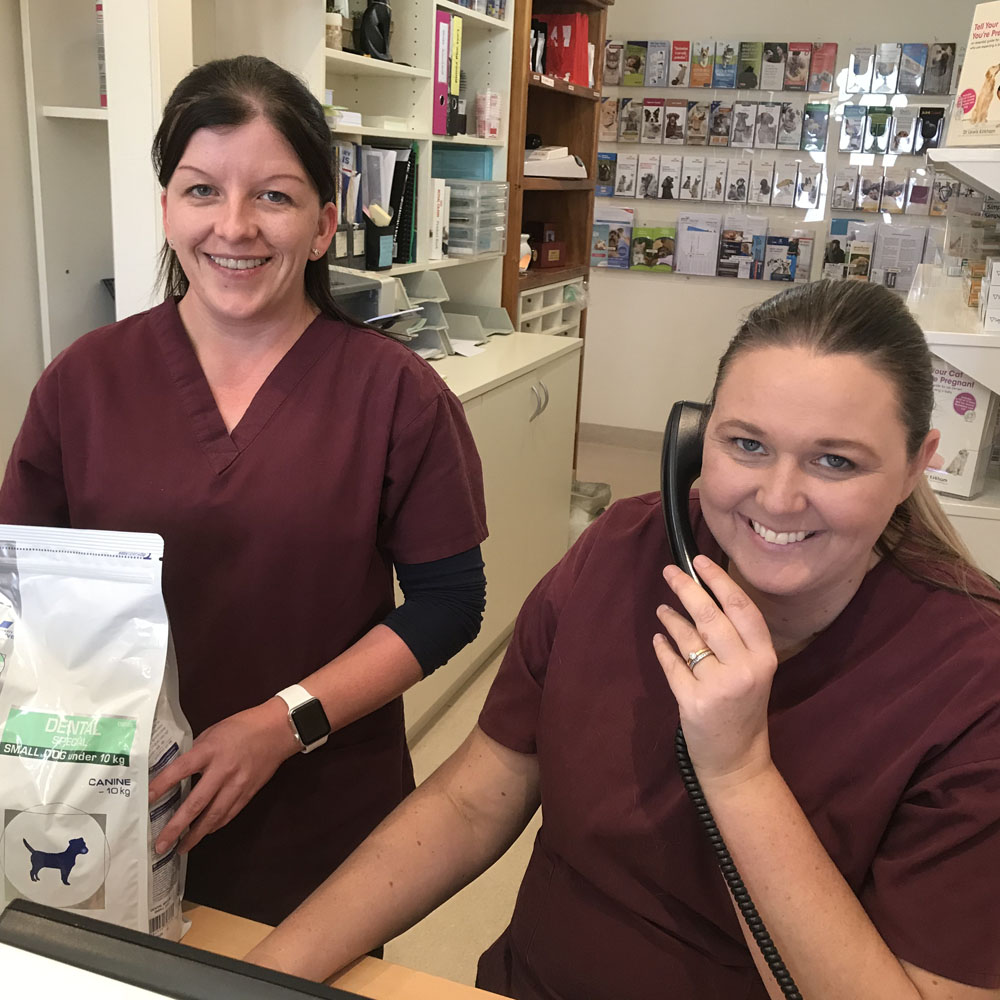 Our Location and Opening Hours
Address
5 Barber Dr, Hoppers Crossing VIC 3029
Opening Hours
Monday to Friday - 8.30am to 6.30pm
Saturday - 9.00am to 4.00pm
Sunday - 10.00am to 1.00pm
Public Holidays - Closed
Consultations by appointment
Contact Us
For any questions about your pet's health, advice, or to book an appointment, please give our team a call.
Subscribe to our Newsletter
Join our mailing list to receive the latest news and updates from our team.