Heartworm Prevention
Heartworm disease is a serious life threatening disease most prevalent along the east coast of Australia. While the prevalence is not high in the western suburbs of Melbourne the disease is emerging. Heartworm disease is transmitted from dog to dog by Mosquitoes. Therefore your dog does not have to be in contact with other dogs to get the disease. Heartworm is a worm that literally grows inside your dogs heart and can cause heart failure and death. There are many Heartworm preventatives including monthly topical products, monthly chewable products, monthly tablets and an annual injection. We most strongly recommend the annual once a year heartworm injection known as the Pro-heart SR12 injection. Please speak to our team about having this protection for your dog. In some cases dogs must be tested first to make sure they do not already have heartworm disease. In most cases the injection can be given on the same day as the annual health check and vaccination visit of your dog.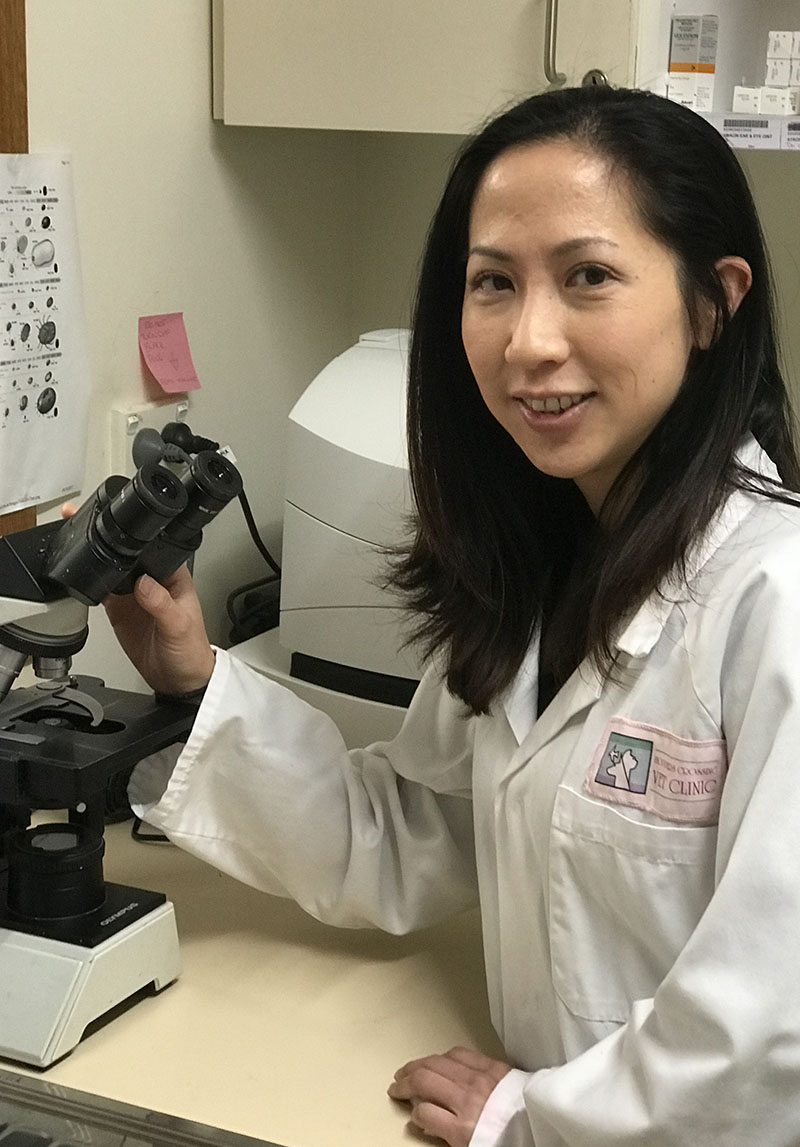 If you have any questions about protecting your pet from heartworm, please call Hoppers Crossing Veterinary Clinic & Hospital: (03) 9748 6644
Contact Us
For any questions about your pet's health, advice, or to book an appointment, please give our team a call.
Subscribe to our Newsletter
Join our mailing list to receive the latest news and updates from our team.