Grooming Services
Dog Grooming Services
Our friendly team at Hoppers Crossing Veterinary Clinic and Hospital provide grooming services. Our groomers can provide bathing, clipping (including breed specific), nail trimming and more. When working in conjunction with our vets we may decide to use special medicated shampoos for dogs with skin problems.
Please be sure to book in advance to ensure that you get a time that suits you. Please also make sure that your pet is up to date with a C5 vaccination on the day he or she presents for grooming. Different dogs will have different requirements, and while a price range can be given over the phone, an accurate estimate can only be given once the groomer sees your dog on admission. You will also have a chance to discuss any specific requirements for the groom at this time.
Nail Clipping
If you want to trim your pet's nails, the best thing to do is to make an appointment with the vet and they can instruct you on how best to do this.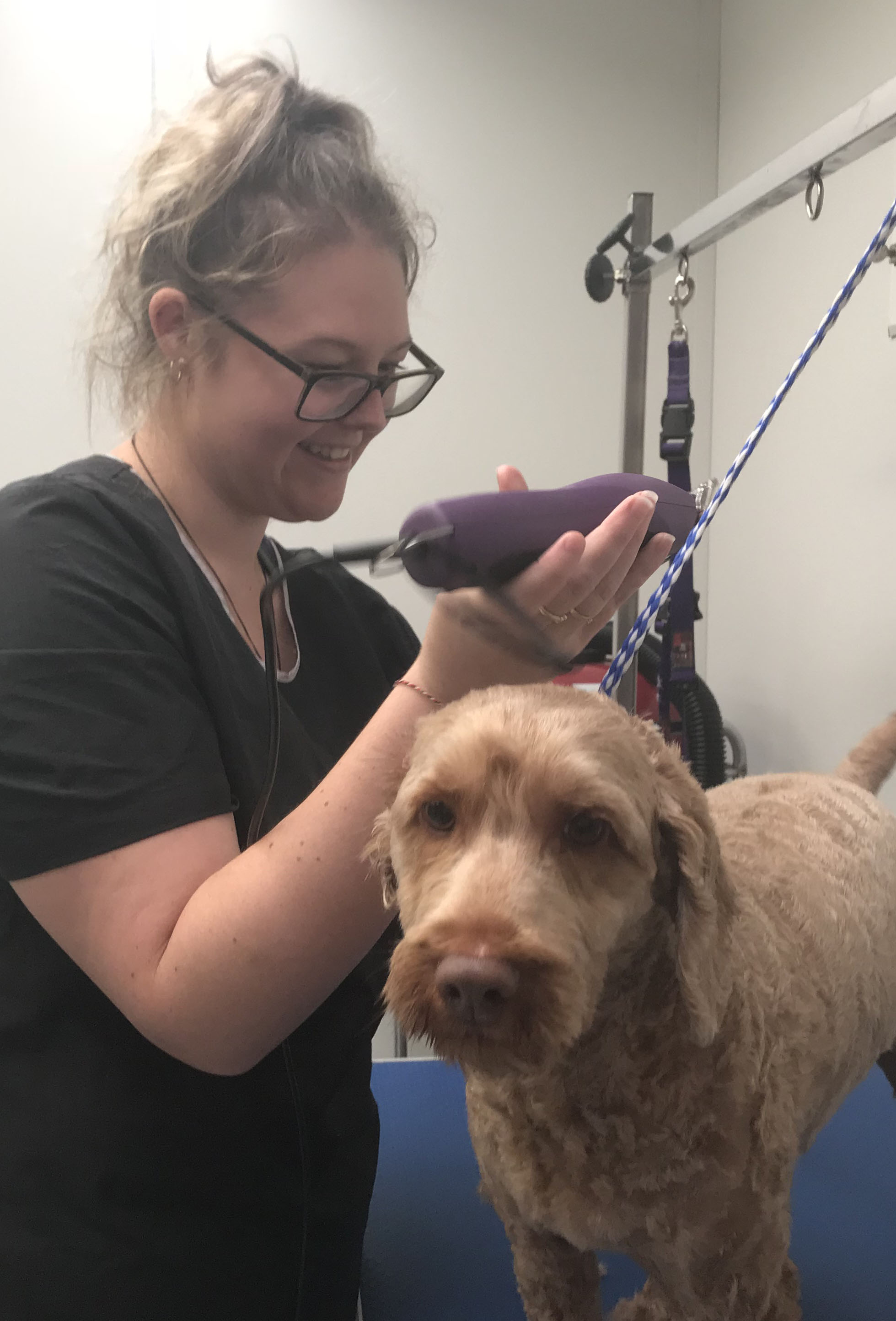 Cat & Rabbit Grooming
We also provide grooming for long haired cats and rabbits too! Some rabbits and cats can be tricky to groom on a daily basis and can become heavily matted if not groomed for a long time. If this is the case your pet may need to be clipped off every few months in order to prevent these mats from causing nasty skin irritations. In some cases we may need to sedate your pet in order to groom them. This means that they will need to have a health check with the vet on the morning of their sedation to ensure that they are healthy enough to receive a sedative. We need to make sure your pet recovers well from the sedation so they may need to stay a little longer in hospital. Because we need an extra nurse to monitor your pet under sedation while they are being groomed we only offer grooming services for cats and rabbits on specific days. Please call our clinic for more information.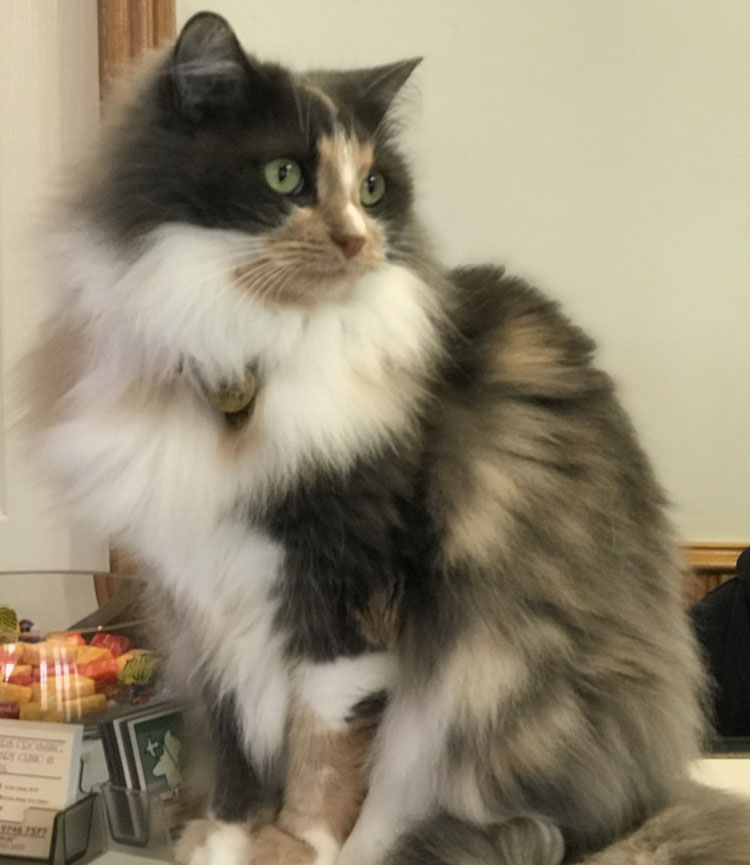 For advice on grooming or to bring in your pet for a wash or trim, please call Hoppers Crossing Veterinary Clinic & Hospital: (03) 9748 6644
Have a Question? We Can Help