Consultant Orthopaedic Surgery
At the Hoppers Crossing Veterinary Clinic and Hospital we can perform major orthopaedic procedures using a visiting consultant. We are very fortunate to have Dr Wing Tip Wong a veritable living legend of the Veterinary community visit our practice when necessary to consult on orthopaedic problems. Dr Wing Tip Wong was senior surgeon and lecturer at the University of Melbourne Veterinary School for over 20 years before becoming an independent consultant. He has a special interest in Orthopaedic Surgery. At our hospital Dr Wing Tip Wong can perform consultations and surgery for problems as diverse as anterior cruciate ligament rupture, patella luxation, hip dysplasia, lameness problems and spinal problems. Above all Dr Wing Tip is a gentlemen that lives by the motto "Listening, Caring and Sharing" not too dissimilar to our motto "Listening, Caring, and Providing Choices" which is exactly why we have visiting consultants to our practice.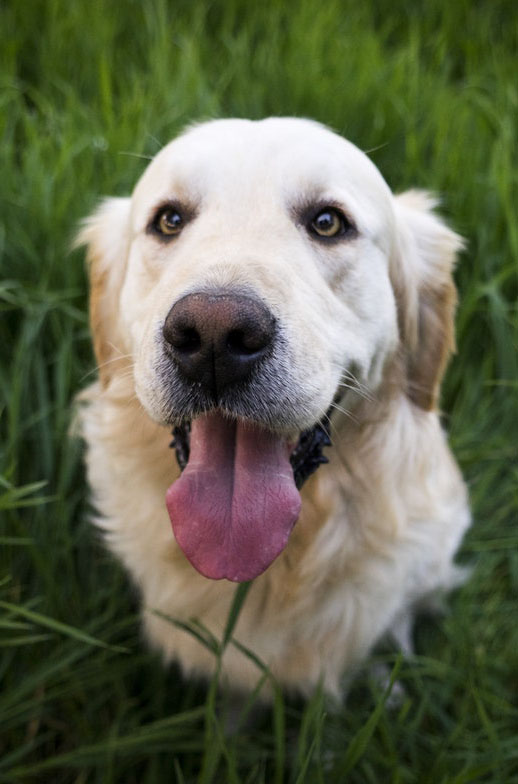 If you have any concerns about your pets health or questions about surgery, please call Hoppers Crossing Veterinary Clinic & Hospital: (03) 9748 6644
Contact Us
For any questions about your pet's health, advice, or to book an appointment, please give our team a call.